Need to be reached within 150km? LRCP is your solution.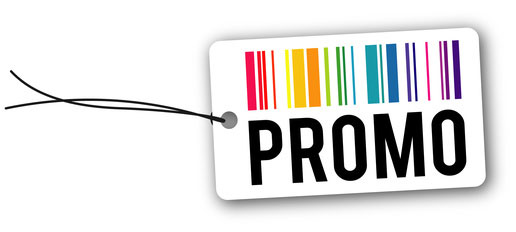 Until the end of July, benefit from
a special promotion

on our complete handset and handset. For one complete handset bought, get -15% off on every other product. For on single handset bought receive a promotion of -25%off on all accessories.