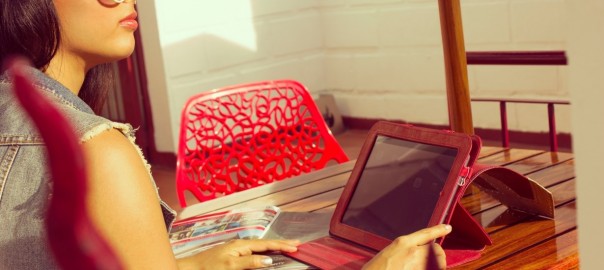 LET'S EXPLORE SOMETHING YOU WILL LOVE!
Some figures about this specific market WHY SUB-SAHARAN AFRICAAbout 1 Billion People722M Mobile Connections5% Annual Economic Growth RateSimilar Time zoneThese are all meaningful revenue opportunities; you can judge it by the interest it generates in the west. Does it ring your bell, any business idea, why not?You… Have …an Idea!!Well done!  That's where everything starts, … Continue reading LET'S EXPLORE SOMETHING YOU WILL LOVE! →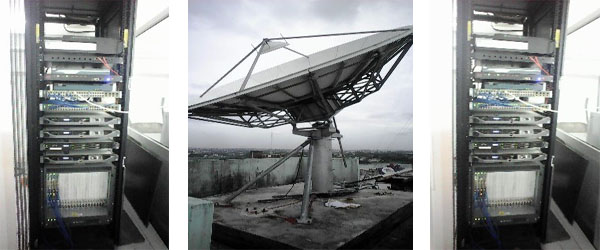 AFRIKANET INTERCONNECTS IVORIAN NATIONAL BANK (CNCE)
"LA CAISSE D'EPARGNE (CNCE)", is a proximity bank, with a banking services engine that supports vulnerable populations and is firmly committed to being a relay to the reconstruction policy of Ivory Coast.It assists institutions in fulfilling their tasks such as:The ADDR in the fulfillment of the process of disarmament, demobilization and reintegration of ex-combatantsThe ministry … Continue reading AFRIKANET INTERCONNECTS IVORIAN NATIONAL BANK (CNCE) →
Annonce Countdown
Dear clients, Christmas parties are coming, we wish you a Merry Christmas and a shiny and brilliant 2016 year! We would like to thank you for following us this year, through newsletters and social media. From 22nd to 31st January, we are going to post every day an article covering 2015 main events: It could … Continue reading Annonce Countdown →
What happened with Amos5
Something wrong happened on Saturday above the Earth! Contact with the Israeli communications satellite Amos 5 was lost on Saturday 21th November.Launched in 2011, Amos 5 was in geostationary orbit over Africa. Its coverage extends over Africa, Europe and Middle East. This satellite is regarded as playing a major role in Africa's emerging satellite services … Continue reading What happened with Amos5 →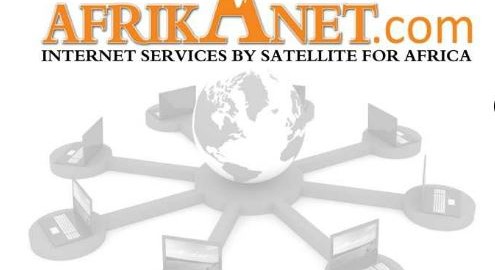 Flyer WLAN
Create a wider area network!!! WIFI, WIMAX improve your internet connectivity. Afrikanet provides a range of proven and tested hostspot solutions. With AFRIKANET we maximize your success.Flyer WLAN french version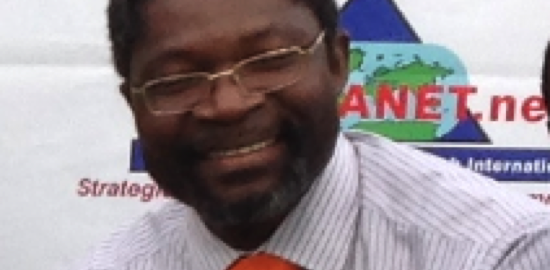 Our CEO Interview
Via Satellite, a magazine providing essential news and expert business analysis on the satellite industry, released a special interview from our CEO, Mr Fotso Chatue. Concerning the future of the satellite industry, AFRIKANET's motto is clear: getting ready for the expected boom in Ka-Band use to reach residential markets where satellite broadband was largely unaffordable … Continue reading Our CEO Interview →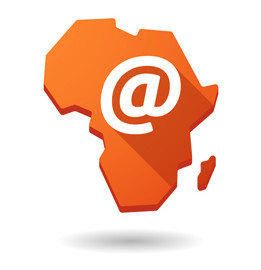 New Waka Prices !
All the Afrikanet team is happy to propose you all these new Waka prices, we do our best for our customers!

Meet us in September at the IBC Amsterdam Conference!
AFRIKANET will attempt in September 10-14 the IBC Amsterdam conference to present its internet solutions and promote its services.
PROMOTION ON LRCP!
Need to be reached within 150km? LRCP is your solution. Until the end of July, benefit from a special promotion on our complete handset and handset. For one complete handset bought, get -15% off on every other product. For on single handset bought receive a promotion of -25%off on all accessories.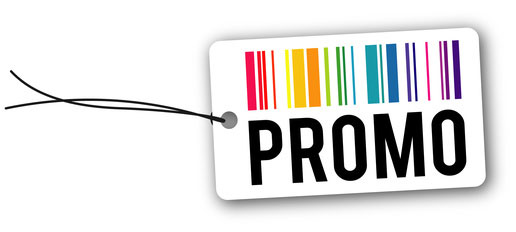 Interested by Long Range Cordless Phone? Don't miss our promotion!