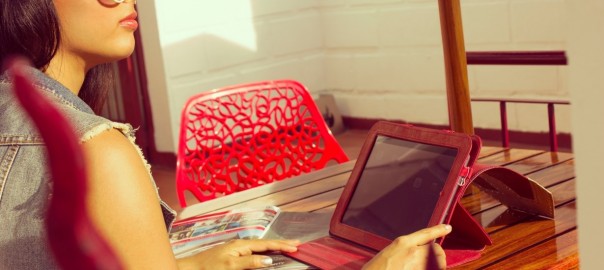 LET'S EXPLORE SOMETHING YOU WILL LOVE!
Some figures about this specific market WHY SUB-SAHARAN AFRICAAbout 1 Billion People722M Mobile Connections5% Annual Economic Growth RateSimilar Time zoneThese are all meaningful revenue opportunities; you can judge it by the interest it generates in the west. Does it ring your bell, any business idea, why not?You… Have …an Idea!!Well done!  That's where everything starts, … Continue reading LET'S EXPLORE SOMETHING YOU WILL LOVE! →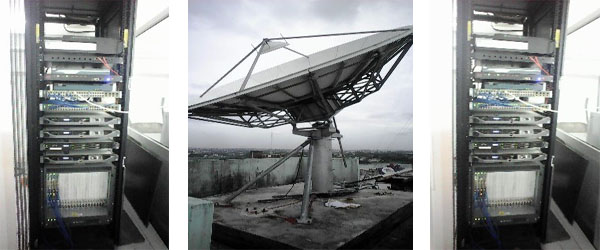 AFRIKANET INTERCONNECTS IVORIAN NATIONAL BANK (CNCE)
"LA CAISSE D'EPARGNE (CNCE)", is a proximity bank, with a banking services engine that supports vulnerable populations and is firmly committed to being a relay to the reconstruction policy of Ivory Coast.It assists institutions in fulfilling their tasks such as:The ADDR in the fulfillment of the process of disarmament, demobilization and reintegration of ex-combatantsThe ministry … Continue reading AFRIKANET INTERCONNECTS IVORIAN NATIONAL BANK (CNCE) →
AFDB helps Cote D'Ivoire train the next generation of agriculture entrepreneurs
Annonce Countdown
Dear clients, Christmas parties are coming, we wish you a Merry Christmas and a shiny and brilliant 2016 year! We would like to thank you for following us this year, through newsletters and social media. From 22nd to 31st January, we are going to post every day an article covering 2015 main events: It could … Continue reading Annonce Countdown →
What happened with Amos5
Something wrong happened on Saturday above the Earth! Contact with the Israeli communications satellite Amos 5 was lost on Saturday 21th November.Launched in 2011, Amos 5 was in geostationary orbit over Africa. Its coverage extends over Africa, Europe and Middle East. This satellite is regarded as playing a major role in Africa's emerging satellite services … Continue reading What happened with Amos5 →
Christmas Promotion !
Christmas holidays put everyone in a good mood and that's not different for Afrikanet. As a special Christmas holiday offer, we are offering a special promotional discount to everyone purchasing a WAKA equipment before the end of the year 2015! Discover more about WAKA and our unique offer… With AFRIKANET, benefit from 2 months free … Continue reading Christmas Promotion ! →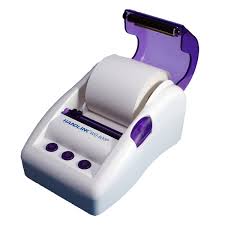 Mobile Hotspot Printer: The device you need !
Do you want to share your connection with your neighbors or develop your business?Our Mobile hotspot is THE solution. Ours habits are more and more dependent on telecommunication devices which allow users to communicate, get all the information they want or share files throughout different ways: sound, picture or video. Handlink WG-500p can print tickets … Continue reading Mobile Hotspot Printer: The device you need ! →
AFRIKANET CONNECTING HOSPITALS FOR BETTER HEALTH CARES IN AFRICA
Overview Africa's issue with low health care access is serious: one quarter of the global burden of disease is located in the African continent. However, Africa counts only 3% of the world's healthcare workers. The lack of trained personnel and formation is affecting millions of people across the continent, especially when those people are … Continue reading AFRIKANET CONNECTING HOSPITALS FOR BETTER HEALTH CARES IN AFRICA →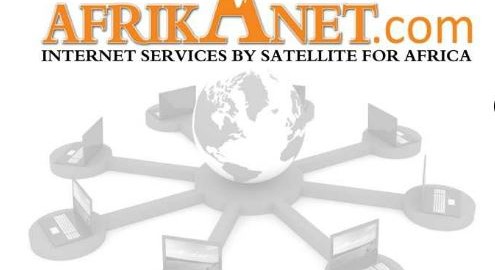 Flyer WLAN
Create a wider area network!!! WIFI, WIMAX improve your internet connectivity. Afrikanet provides a range of proven and tested hostspot solutions. With AFRIKANET we maximize your success.Flyer WLAN french version
The future of Telecommunication at IBC
AFRIKANET was present at the IBC show in Amsterdam, held in September 2015. This exhibition, gathering experts of the telecommunication sector from all over the world, was a great opportunity for AFRIKANET to expand its professional network and to be aware of the latest technological advances. The 2015 edition of IBC has been the most … Continue reading The future of Telecommunication at IBC →