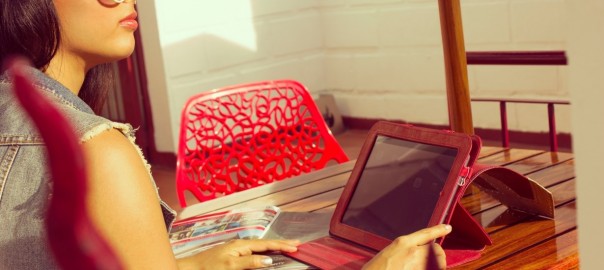 LET'S EXPLORE SOMETHING YOU WILL LOVE!
Some figures about this specific market WHY SUB-SAHARAN AFRICAAbout 1 Billion People722M Mobile Connections5% Annual Economic Growth RateSimilar Time zoneThese are all meaningful revenue opportunities; you can judge it by the interest it generates in the west. Does it ring your bell, any business idea, why not?You… Have …an Idea!!Well done!  That's where everything starts, … Continue reading LET'S EXPLORE SOMETHING YOU WILL LOVE! →
AFDB helps Cote D'Ivoire train the next generation of agriculture entrepreneurs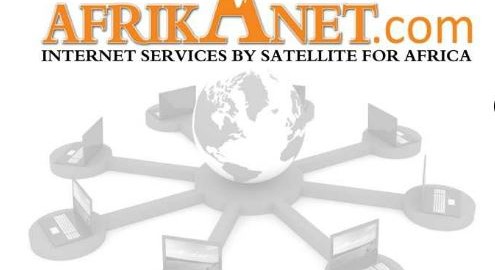 Flyer WLAN
Create a wider area network!!! WIFI, WIMAX improve your internet connectivity. Afrikanet provides a range of proven and tested hostspot solutions. With AFRIKANET we maximize your success.Flyer WLAN french version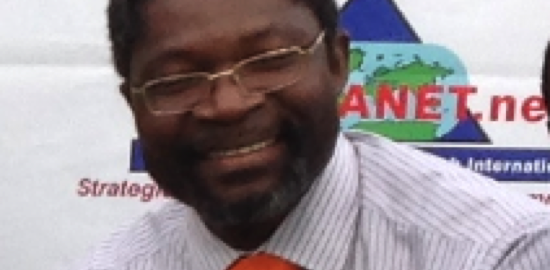 Our CEO Interview
Via Satellite, a magazine providing essential news and expert business analysis on the satellite industry, released a special interview from our CEO, Mr Fotso Chatue. Concerning the future of the satellite industry, AFRIKANET's motto is clear: getting ready for the expected boom in Ka-Band use to reach residential markets where satellite broadband was largely unaffordable … Continue reading Our CEO Interview →

Meet us in September at the IBC Amsterdam Conference!
AFRIKANET will attempt in September 10-14 the IBC Amsterdam conference to present its internet solutions and promote its services.
PROMOTION ON LRCP!
Need to be reached within 150km? LRCP is your solution. Until the end of July, benefit from a special promotion on our complete handset and handset. For one complete handset bought, get -15% off on every other product. For on single handset bought receive a promotion of -25%off on all accessories.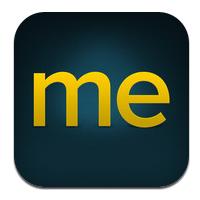 AFRIKANET is on AboutMe social media!
Find us on AboutMe new social media! –>   AboutMe Afrikanet Profile here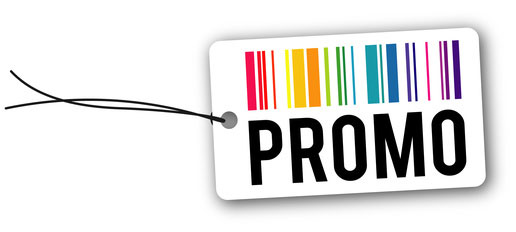 Interested by Long Range Cordless Phone? Don't miss our promotion!