In 2014, Telecom System asked AFRIKANET to provide high speed broadband internet for their customer via VSAT and took AFRIKANET to help them in their projects.

About TelecomSys:
TeleCommunication Systems, Inc. (TCS) produces solutions for communications that demand proven high levels of reliability, security, and availability. Communication solutions such as: Secure deployable communication systems; Location-based wireless infrastructure and apps; Telematics and navigation; VoIP Enhanced 9-1-1 services (E9-1-1; E1-1-2); Text messaging infrastructure for wireless operators; Information assurance and cyber-security; engineered satellite-based services; Professional services for communications solutions.
AFRIKANET Solutions:
Thanks to the satellite TeleSat T11N with Ku-Band, AFRIKANET was able to provide an internet connection to the company and a public IP address that allows them to remotely devices in Mali by controlling everything directly from America.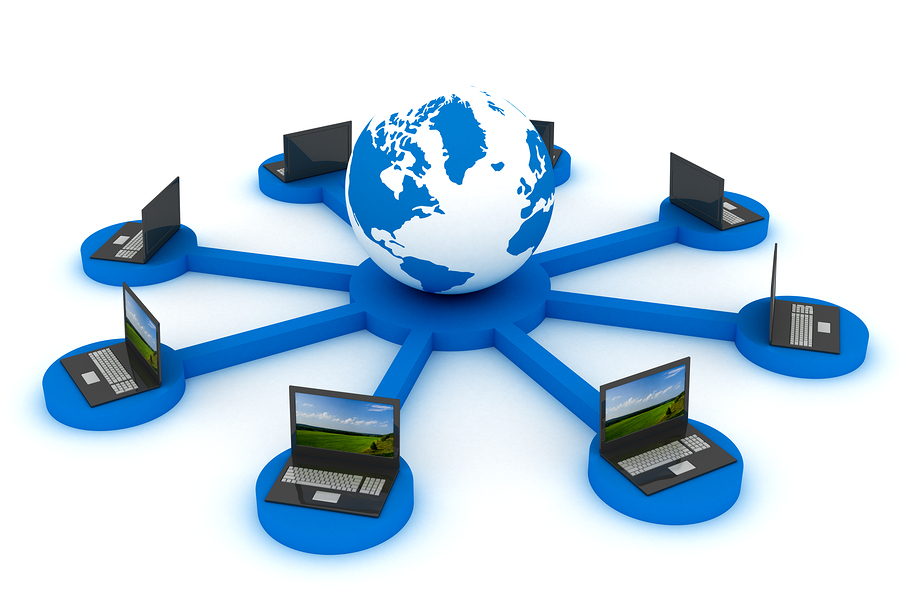 Currently the company is still working with AFRIKANET in a project of live testing via VSAT in Virginia, United States for coverage in Mali with the satellite Eutelsat 113.
For more info about VSAT bandwidth and equipment do not hesitate to contact us