Between 2011 and 2012 AFRIKANET provides to East Logan University main university in Ghana hotspot installation to help the education and connect every student together to facilitate their study.
About the University:

The University of Ghana is the premier university and the largest university in Ghana was founded as the University College of the Gold Coast by Ordinance on August 11, 1948 for the purpose of providing and promoting university education, learning and research.
As a University poised to distinguish itself in the area of research to make an impact at the national and international level, the University has launched a new Strategic Plan. This new strategic plan (2014-2024) is intended to consolidate the gains made from the review of the University's mission and practices and situate these within the context of a very dynamic environment of higher education in Ghana and beyond.
Its vision is to become a "World Class research-intensive University" over the next decade. And Afrikanet helped the university to attempt its goal by providing internet installation to help education and connect every student together.
The University of Ghana, has over the years built an image as one of the continent's reputable universities which makes the University of Ghana the first choice for academics, researchers and students.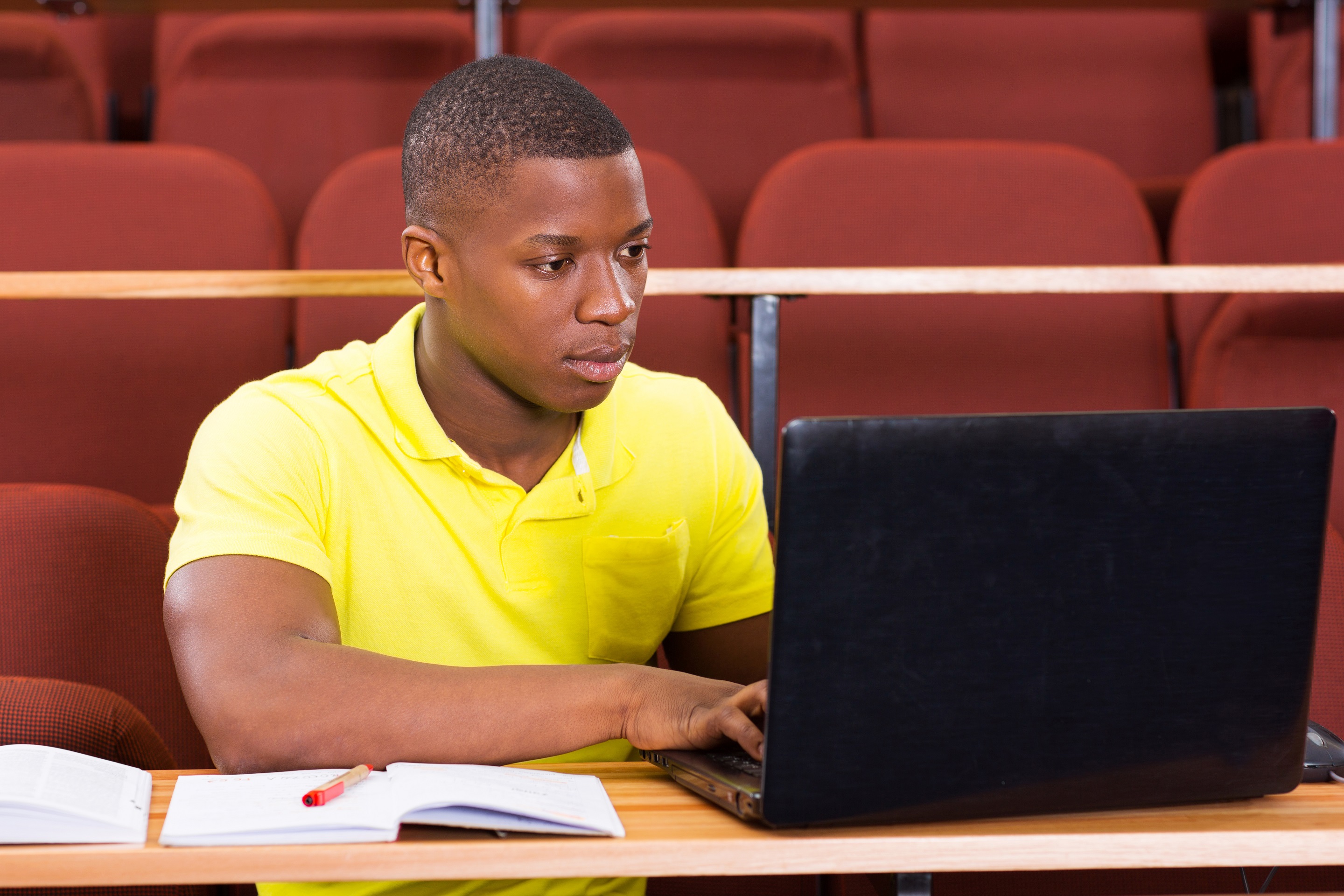 AFRIKANET solution:
In order to facilitate the work of every student, AFRIKANET installed in the campuses a Hotspot express. Every student was able to connect to internet in this hotspot area whenever they want and work more easily.  For connecting to internet, every student needed to take a ticket appointment for browsing.
This experience was only able thanks to AFRIKANET and a join venture with Wisenet. We provided a dedicated C-Band solution with the science of Ubiquity for the distribution. This solution allowed installing software to control the connection of students.
Education is a big matter for AFRIKANET and we have very glad to have contributed to this project and increase the level of education in Africa, allows to students to have the same university education as in Europe and to take the same chance to success.
For more info about VSAT bandwidth and equipment do not hesitate to contact us.