Angola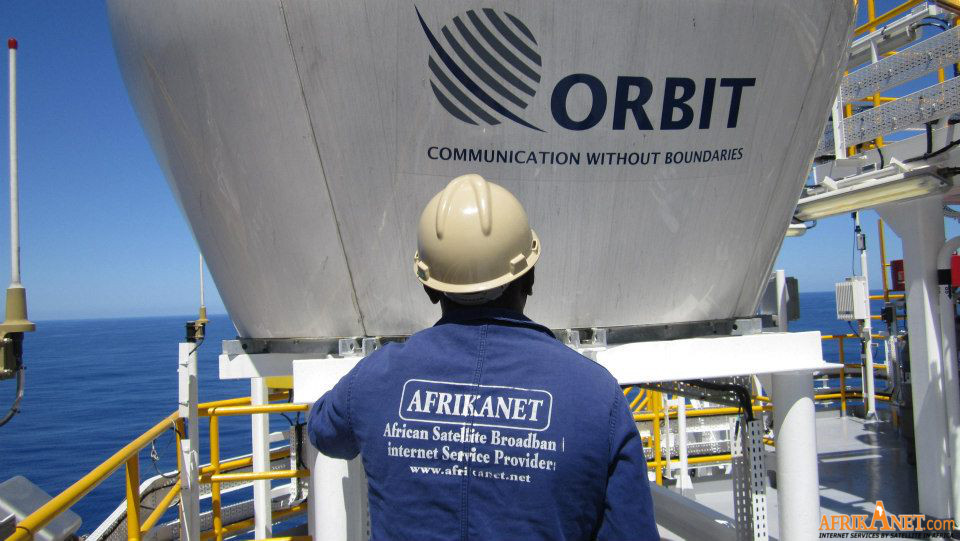 AFRIKANET and the Oil and Gas sector
This project was referred by Oil Comm 2012 conference in Houston. The Cobalt International Energy company needed internet connectivity on its new rig that was shipped from South Korea to Angola where the oil is explored. Using Afrikanet solutions limited communication on the platform of rig was transform to reliable robust, intrinsically safe, be versatile, reliable, available at all times and with excellent voice quality to ensure that vital messages get through. READ MORE
Cameroon

AFRIKANET is pleased to cooperate with African Union
AFRIKANET is pleased to cooperate with DECLOG! This commission of African Union has chosen to use the VSAT solution (Very Small Aperture Terminal). With this equipment DECLOG make sure to meet the needs of its telecommunication. With its broadband services in Africa via satellite, AFRIKANET will ensure the telecommunication on daily basis and will support DECLOG in its development. DECLOG profit from our technical expertise, customer support and service delivered through a well-organized channel of partners all over the continent. READ MORE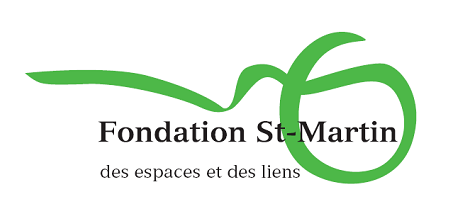 A sign of international solidarity with Fondation Saint Martin
With a foundation capital of 2.5 million Swiss francs, it forms the basis for the financing of the «Water is Life» project. It is subject to supervision by the Swiss federal government. Its declared objective is to support solidarity projects, and it can be active throughout the world. Its current priority is the «Water is Life» drinking water project in Cameroon. Afrikanet supports the foundation activity by offering its internet services on AMOS 5 C-band for the Otélé (Cameroon) site. Afrikanet also provides VOIP services for the foundation. READ MORE

The CCA Bank has an easy business life with AFRIKANET
In order to interconnect these 32 agencies across the Cameroonian territory by secure connections to high speed broadband VSAT, CCA BANK needed a serious partner, with advanced technology in the high speed internet satellite and has representations in several other African countries. This will allow the CCA BANK to expand its service internationally with a better quality of service. That's why they choose us, AFRIKANET, to help them to expand their business. READ MORE
Central African Republic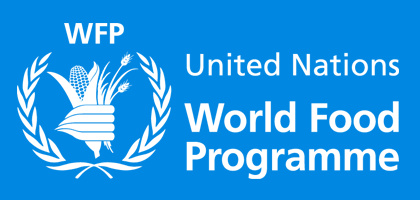 AFRIKANET helped the World Food Programme.
For a good performance of the organization, and having a good logistics, Afrikanet provided its WLAN equipment with the brand ALCON (Alink580/A) between spot where the food was delivered in order to assure a well running of all the operation and the safety of the staff. A VSAT solution was also installed. READ MORE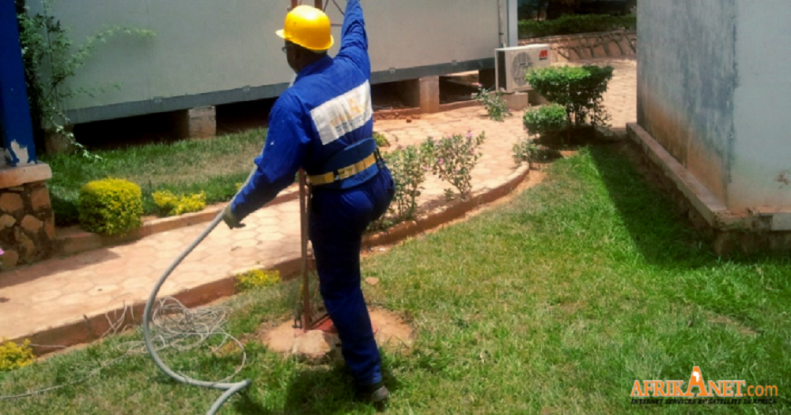 AFRIKANET helps UNFPA in Bangui
AFRIKANET project gives broadband to United Nation staff's houses for preventing their security. United Nation is very keen in insuring security to their personal in trouble zone in Africa and AFRIKANET is here to provide them the security that they need by installing broadband and network between several sites in Bangui. READ MORE
Chad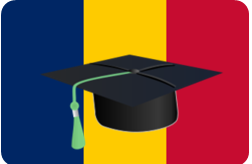 An interconnection for Universities in Chad
AFRIKANET provides its expertise in order to interconnect the four universities in Chad for providing students and university administrative staff a videoconferencing platform and distance learning thanks to an internet connection. READ MORE
Congo Republic Democratic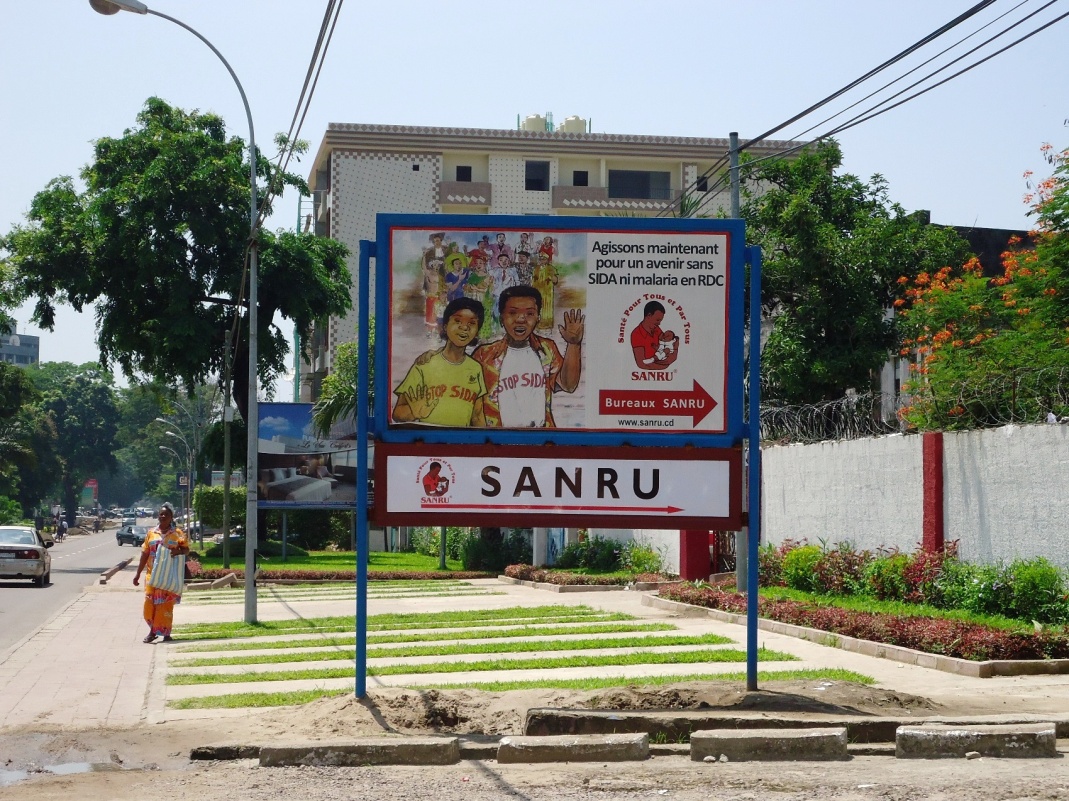 Afrikanet's contribution to health sector with SANRU
SANRU is a local non-governmental organisation and Christian faith based Organization. It is headquartered in Kinshasa, Democratic Republic of Congo. Afrikanet Broadband Service agreed to deliver high speed internet connection by satellite (Idirect Station) to SANRU central office. READ MORE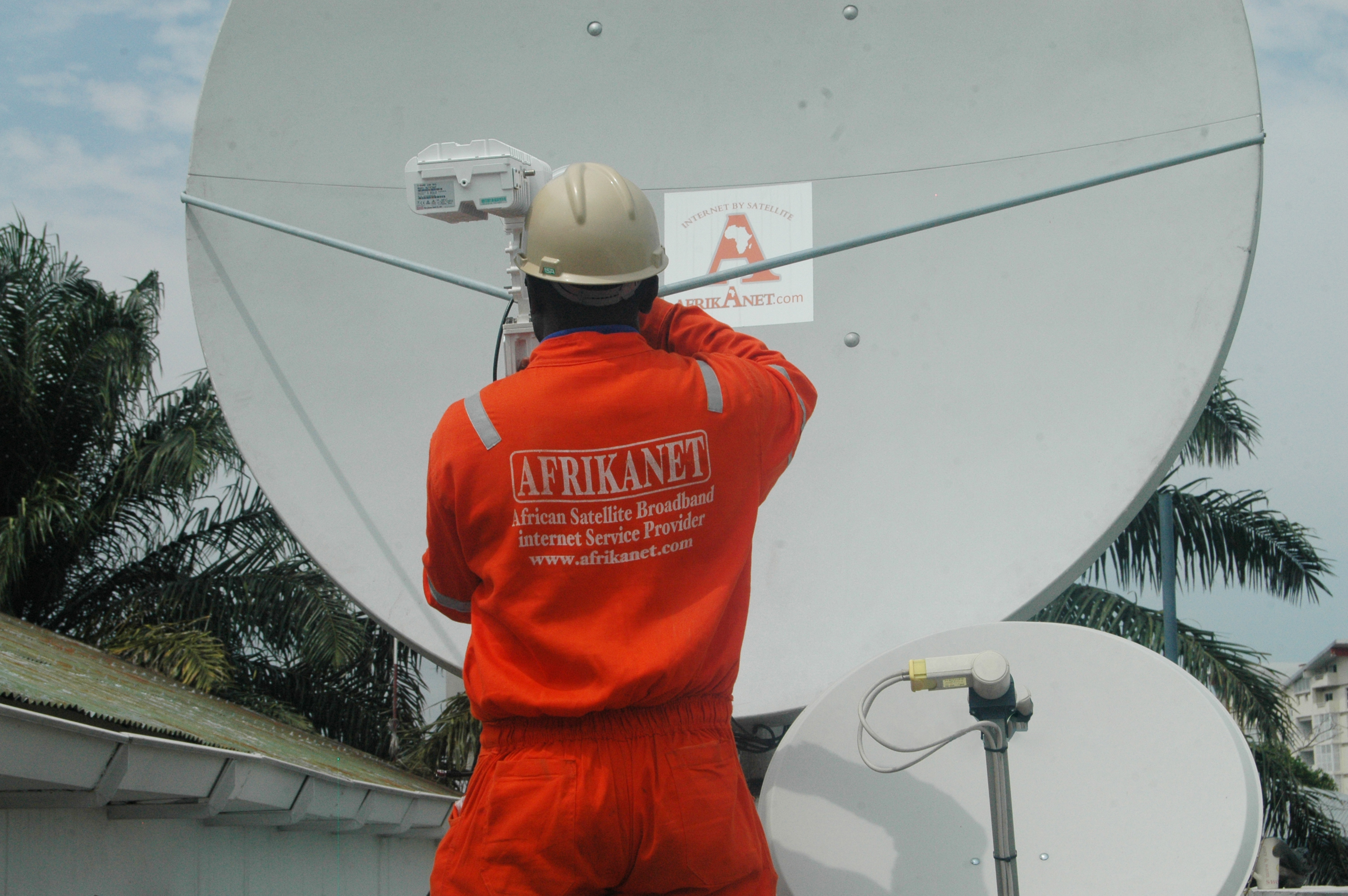 US Embassy: AFRIKANET a reliable partner for governmental organization.
A dedicated fast and reliable Internet connection is necessary for the Public Diplomacy of the US Embassy in Democratic Republic of Congo to provide the local population with updated information on the political, economic, cultural, education and social life of the USA and the world. Afrikanet provides the required bandwidth for pleasant surf on the web, a smooth video streaming and high-standard video conferences. READ MORE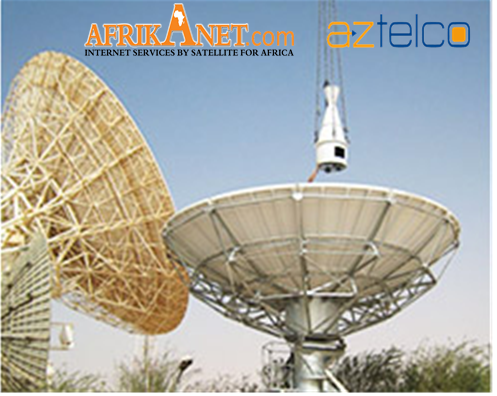 AZTELCO new customer for AFRIKANET
AZTELCO is an engineering office based in Paris, FRANCE and specialized in the field of telecommunications, new information and communications technology, present for 40 years in Africa. AZTELCO completed several large projects. One of them was in Congo, in 2013, this project won the national coverage of telecommunication project in the Congo localities with the optical fibre. AFRIKANET with its team of engineers and experts in satellite transmission contributes to the success of AZTELCO projects by providing unlimited WAKA Mini VSAT solution for their local need. READ MORE
Equatorial Guinea

BUILDING A VSAT NETWORK FOR SOGEA SATOM – VINCI CONSTRUCTION
Sogea Satom is one of Vinci Construction's subsidiaries and one of the leaders of international construction firms in Africa. Sogea Satom in Equatorial Guinea asked AFRIKANET to provide them an Internet connexion in several sites located in Malabo, Bata, Oyala, Evinayong and Mongomo. Thanks to a qualitative C-Band bandwidth, AFRIKANET helped Equatorial Guinea to have access to the Internet. READ MORE

A partnership with Boston Solux
Afrikanet partnered with Boston Solux to provide a VSAT-based broadband internet to deliver 1 Mbps downstream, with ability to scale 2 Mbps to the Ministry of Mines, Industry and Energy in Malabo. Project was initiated October, 2013 by Boston Solux, who requested AFRIKANET to collaborate in contest of VSAT system provision for MMIE. December, 2013 Boston Solux announced that they won the contest and 75 % of project implementation was entrusted to our team. In the end of January the contract was signed and we started works. READ MORE