Since 2013 the collaboration between AFRIKANET  and ASECNA began effective. AFRIKANET installed VSAT equipment and Wlan solution in order to meet the needs of the aviation organisation. 
About the organisation:
ASECNA is an international public institution governed by the Dakar Convention revised in 2010, with a legal personality and financial autonomy. Create in Saint Louis, Senegal 12 December 1959, the Agency for the Safety of Air Navigation in Africa and Madagascar (ASECNA) is, after more than half a century, a perfect model of cooperative management of airspace.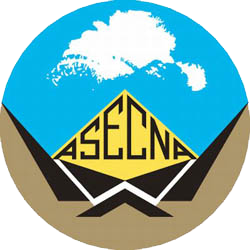 As part of improving its corporate communications, the group wants ASECNA afford a VSAT Internet connection by dedicated line and an extension of its WLAN network in Guinea-Bissau headquarters. Overall VSAT internet service that wishes to acquire ASECNA must be based on SCPC technology C-Band for dedicated bandwidth (2M/768Kbps), with an availability rate of internet service above 90% by an antenna 2.3m.
AFRIKANET solution:
AFRIKANET has adopted various access technologies, making possible for a modern company to have a quality Internet broadband service in dedicated or shared band. In response to their request and according to survey site, we propose a solution of two parts: a main solution and a backup solution.
Main solution: it is represented by the VSAT site that will be installed by AFRIKANET to ANESCA.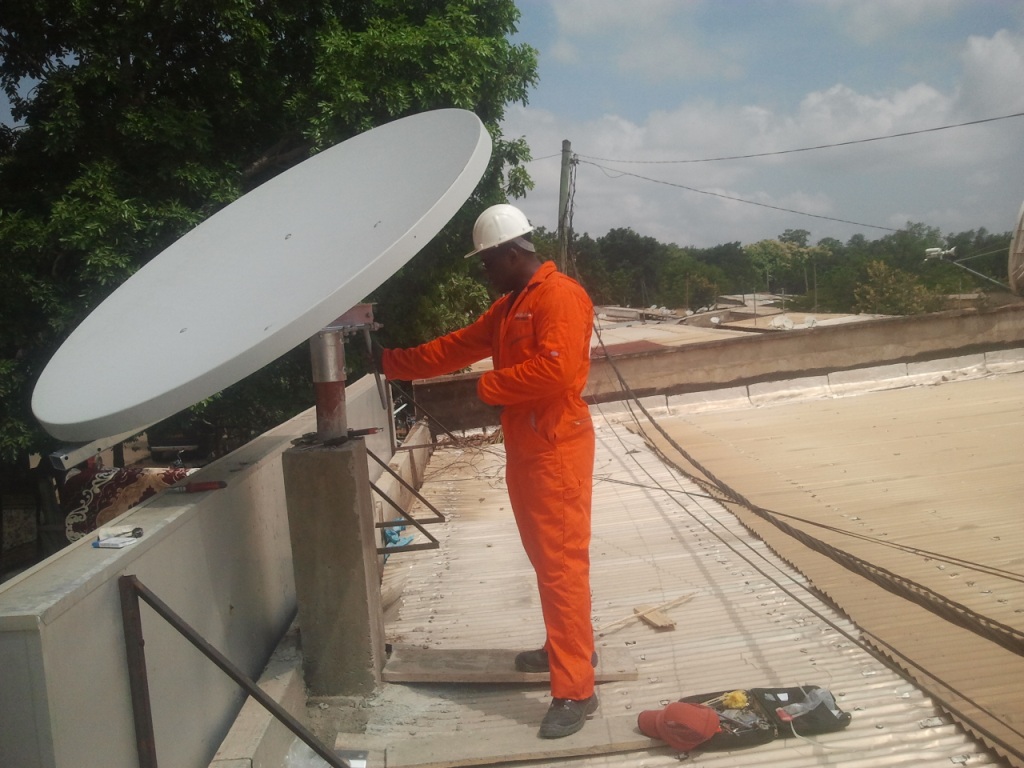 The backup solution is represented by the existing VSAT equipment currently on the ANESCA the site that will be considered as safety equipment and the maintenance of which will be provided by AFRIKANET.
Since 2013 the collaboration between AFRIKANET  and ASECNA began effective. To date the VSAT antenna 2.4 for the headquarters of civil aviation in Guinea-Bissau and the WLAN network to connect remote site 2 items installed, AFRIKANET normally operates on the agreements reached between the two parties. AFRIKANET remains of Anesca listening to other collaboration opportunities throughout AFRICA.

For more information about VSAT and WLAN do not hesitate to contact us.