Afrikanet Broadband Service agreed to deliver high speed internet connection by satellite  to SANRU central office.
About SANRU:
SANRU is a local non-governmental organisation and Christian faith based Organization. It is headquartered in Kinshasa, Democratic Republic of Congo.
Health problems have been a long standing issue in the Democratic Republic of the Congo (DR Congo). The main health problems include HIV/Aids, Malaria, outbreaks of polio, cholera, typhoid, yellow fever, the Ebola virus, and hemorrhagic fever. HIV/Aids are the most serious health problem in the DR Congo due to the incurable nature of this disease. Furthermore, Tuberculosis has been an ever more serious health concern in the DR Congo.
SANRU was born in 1981 as the result of consecutive projects through the Medical Department of Council of Protestant Churches of Congo. SANRU is a civil NGO operating in the health care field, and especially in rural areas. SANRU owns projects but has no funds. When SANRU sets up a project or multiple projects, it makes regular disbarments from financing institutions.
Since 2000, SANRU has developed a strong partnership with IMA World Heath (Inter-church Medical Aid) of USA Missions.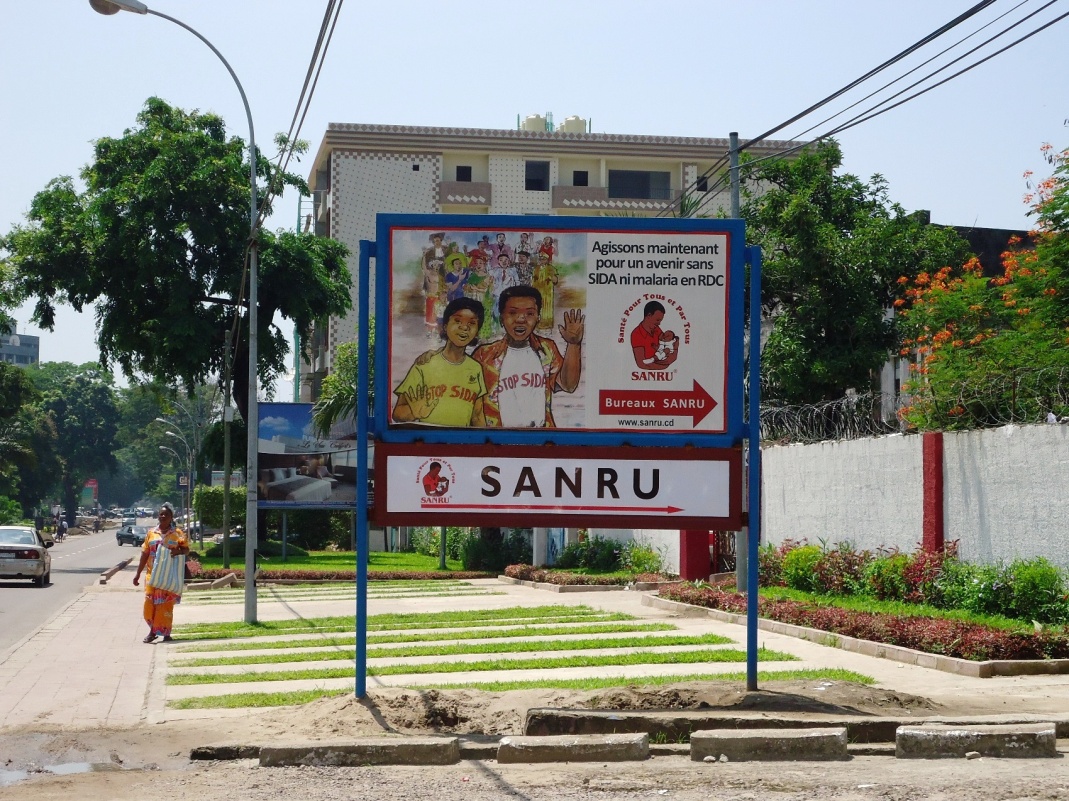 SANRU's main mission is Health for all and by all and this includes:
– The support of health activities for better health care of the population through MOH and mainly the establishment of Health Zones.
– The collaboration with national and international partners to provide technical, financial and logistical assistance to health care providers at national and provincial level.
– The promotion of health issues and general healthcare information.
AFRIKANET solution:
Afrikanet has made its primary objective to fight against the digital divide between northern and southern countries. Afrikanet strongly believes in its objectives as to help promising countries across Africa to access to various forms of technology while supporting their socio-economic development worldwide. To enable Africa to have a place in the digital world and support all African companies in their expansion by optimizing all means of communication including internet access, undeniable development tools.
SANRU adheres to the idea of health for all and believes in the necessity of the fairness in the care and to the well-being of all individuals. Woman and the child health care are priority interventions for SANRU, these two categories being the most vulnerable within the population.  SANRU fights against all discrimination based on the race, ethnic group, the tribe, the religion or political convictions.
Afrikanet Broadband Service agreed to deliver high speed internet connection by satellite  to SANRU central office. Within the 'AXXESS' project, Afrikanet was main internet provider. Afrikanet has provided SANRU main office with a VSAT on Ku-Band.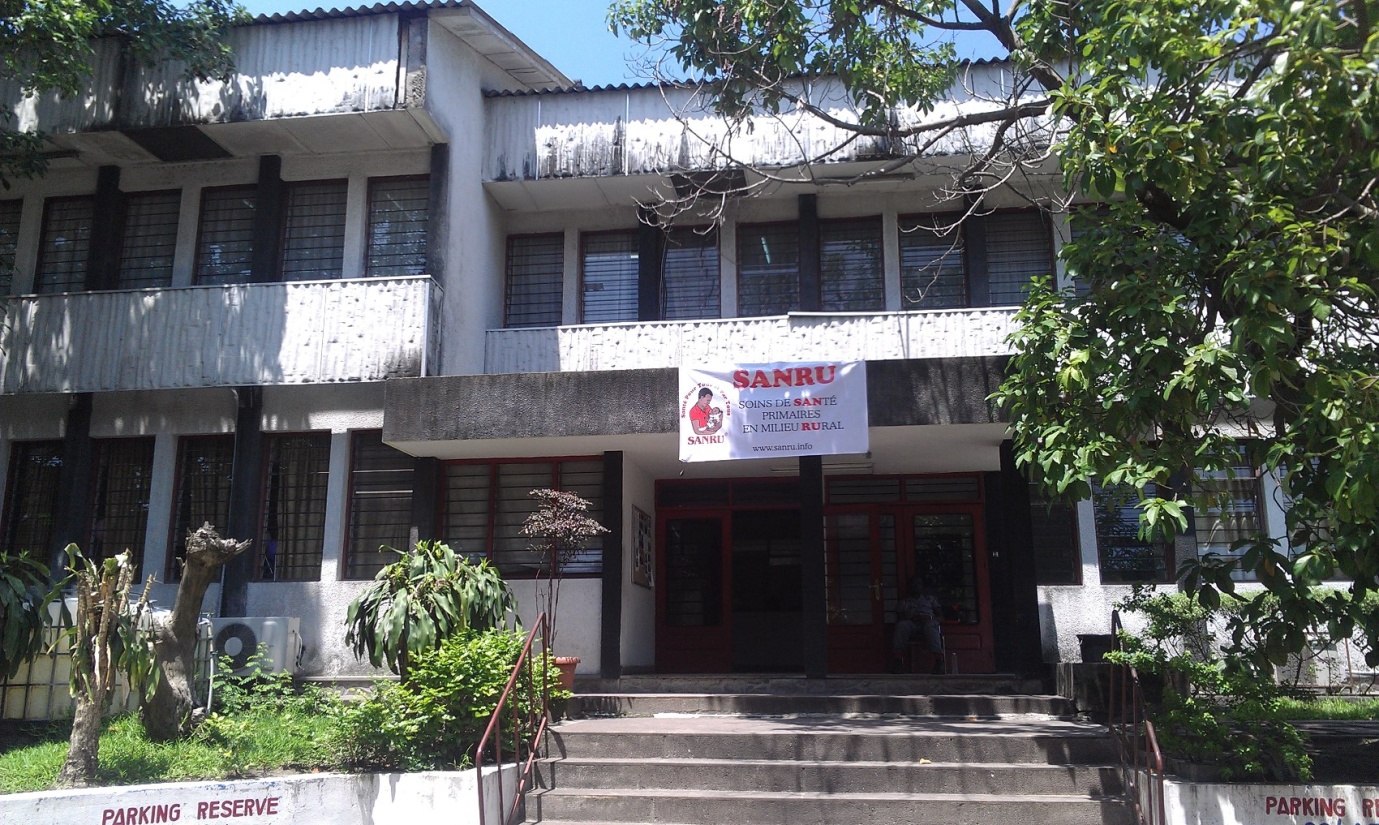 For more information about VSAT do not hesitate to contact us.