AFRIKANET and SHELL NIGERIA worked together to improve their internal business communication!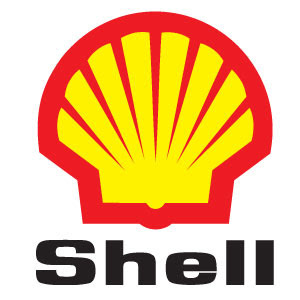 In 2009 AFRIKANET and SHELL NIGERIA in Lagos worked together to improve their internal communication!
SHELL NIGERIA's oldest energy company, and has a long term and continuing commitment to the country, its people and the economy. Today Shell companies in Nigeria produce oil and gas from land and swamps in the Niger Delta and from deep-water reserves some 120 kilometers off the coast. SHELL also operates Nigeria's largest liquefied natural gas (LNG) plant, which exports all over the world.
AFRIKANET solution:
In 2009 AFRIKANET solved SHELL NIGERIA communication issues. Indeed AFRIKANET sold 7 Alcon CT-88 to this big firm to help them communicate between its onshore and offshore offices. In order to assure a qualitative service AFRIKANET established a partnership with CISAN – Space International Limited for installing and keeping the 7 Alcon CT-88 in good working order. ALCON phones are very powerful LRCP phones with which you can stay connected up to 200km away from the base station. As you can see below the functioning of ALCON CT-88: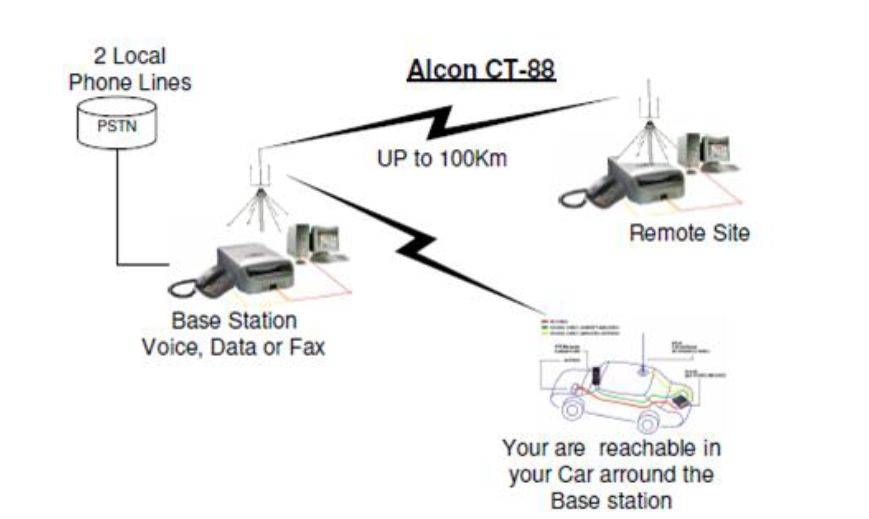 Our commitment to connect people together to enhance their business made AFRIKANET one of the leaders in telecommunication in the African continent.
For more info about LRCP phone don't hesitate to contact us or read our brochure here